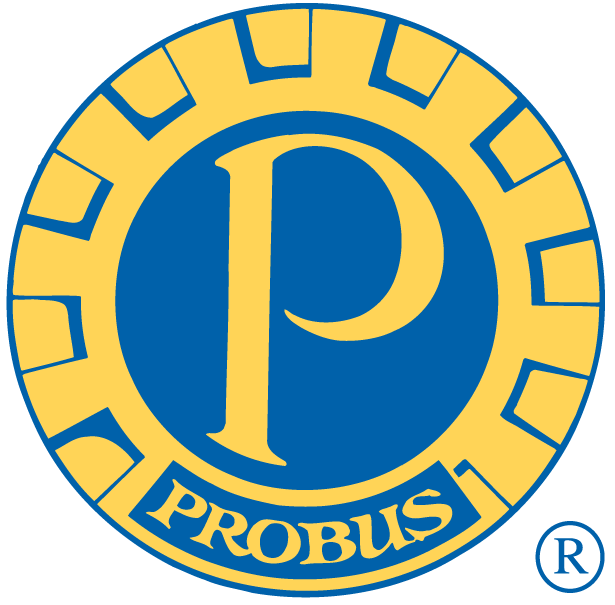 About Our Club
Sarum Probus club in Salisbury grew out of the Salisbury Probus Club in the 1980's. At that time the Salisbury Club had a long waiting list and there was clearly scope for a second Club. For many years Sarum Club met in the Central Hall and then in 2013 moved to its present location at the Salvation Army Church in Salt Lane.
Meetings are held on the 2nd and 4th Fridays of each month from 10.30 am - see the Calendar page for more details.
NEW MEMBERS ARE ALWAYS WELCOME.