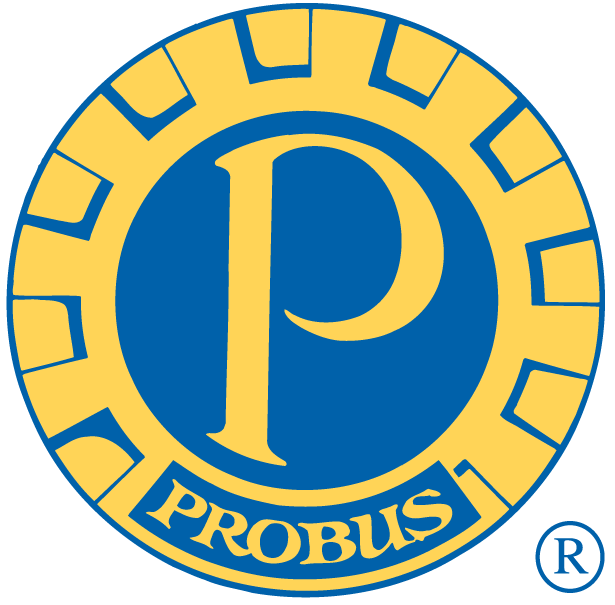 About Our Club
We meet in the Salvation Army Hall in Salt Lane, Salisbury, on the second and fourth Fridays of the month. Coffee is served at 10 am and the Meeting proper begins at 10.30 am with a small amount of business, followed by a topic of interest presented by one of the members or an outside speaker. Meetings end by 12 noon.
New members are always welcome. Please contact Peter Matthews, Secretary.
Due to Coronavirus we are currently unable to meet. Some sessions may be held online using Zoom. If you are interested please contact Peter Matthews.